Invoice Factoring
With Velocity Financial
The simplest way to turn your unpaid invoices into cash
Working capital solutions to help your company grow.
Factoring is a way to utilize the funds from your invoices before your customer issues payment. Like many companies, you may need to pay suppliers, payroll, fuel, sub-contractors, and other expenses before you receive payment from your customer. Or, maybe you are looking for extra capital to expand your business, accept new projects, or purchase additional equipment without taking out loans.
That's where Velocity Financial comes in. We can advance funds on your invoices as soon as the work is complete so you can use the cash now while we wait on your customer to pay. Our service also includes many other support features such as Free Customer Credit Checks and Collections Management.
Simple & Clear Fees
Our fees are simple and easy to understand. We only charge factoring fees and wire fees. You don't pay us anything until you decide to factor an invoice.
Transparent
We don't have any hidden fees or lockups. We treat people fairly and build long term relationships with our clients built on trust and openness.
Track Record of Customer Service
We have built one of the best teams in factoring with no team member on our operations team having less than 3 years of experience. We recently won the 2023 best factoring company award which is given to only 6 factoring companies across the US.
100% Satisfaction Guarantee
We back up our customer service with a satisfaction guarantee. If you are unhappy with our service for any reason you are free to leave without paying a termination fee.
Our Service Includes
Facility Sizes Starting At $25k
Competetive Rates With No Hidden Fees
Free Customer Credit Checks
Your Choice Which Invoices to Factor
Start-Up & Existing Businesses Welcome
Dedicated Account Management
24/7 Online Access To Your Account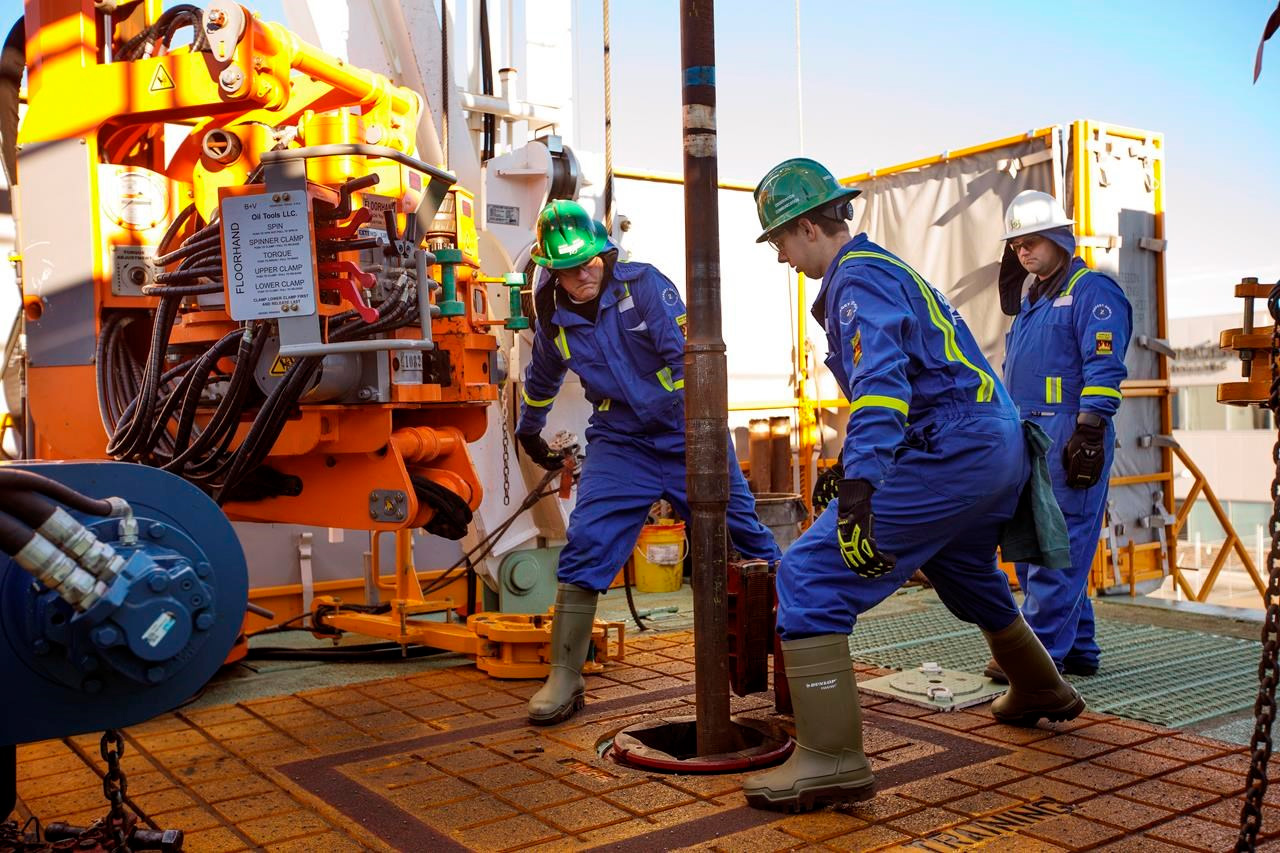 An Experienced Team
Our team has over 30 years of experience in factoring combined with decades of experience owning small businesses. This helps us understand your industry and your customers. We work hard to meet your business needs while providing top-notch service and building lasting relationships.
We are honored to have served many companies across the U.S. When you need capital to grow your business, Velocity Financial can help you get the cash you need.
Discover More About Us
"When you partner with Velocity Financial, you get more than money. You get a dedicated team that supports your business with invoicing, collections and credit analysis. I have been with Velocity since 2020. Justin and Irene are outstanding to work with and truly believe in the dedication and success of their clients. I would recommend Velocity to anyone looking for a factoring company. Velocity and their account executives care about your success and not the money. I have factoring companies reach out to me all the time and promise me that they can beat the price that I am currently paying now and can provide me better services. This may or may not be true but one thing I guarantee that no other factoring company will provide is the dedication that Justin and Irene have provided to me since 2020 and to me that outweighs all others. Velocity is by far the very best factoring company around and there is no other factoring company that can even come close!"

Steve P.

Trucking Company | West Texas
"I can honestly say that Velocity financial is by far the best factoring company I've worked with since starting my business two years ago. I've tried a couple of others in the beginning that promised to do big things but not one of them delivered the way Velocity does. Justin and Irene truly care about the businesses they serve and will go out of their way to help you make your business successful and keep your customers happy. At the end of the day I feel better knowing that I have a partner that's willing to go the extra mile to help me and my business thrive. Thank you for all that you do. Velocity will be the only company I use from now on!!"

Jeremy G.

JAG Transport Services, LLC | Midland, TX
"Starting a new Business without Working Capital was not only hard but stressful. Invoicing and payments was something I knew about, only I didn't know where to start. A very good friend and Client of Velocity, sent us to Velocity, and It was the one of the best decisions we made April 1 was our 2 yr business anniversary! Velocity Financial has been there thru it all! Thank you for the for the response to every email, and call. And Most of all for the Friendly Team & Service."

Alex S.

Machine Shop Owner | Odessa, TX
"Velocity Financial will be the only factoring company I will work with in the present and the future. Irene and Justin were our account managers at another company and after they left, we had a lot of mistakes arise with our account. We had contract obligations that did not allow us to change companies but as soon as our contracts were up, we signed with Velocity. What makes a company worth doing business with is the people they employee. Honest, caring, hard working people who not only look out for their company's interest but yours as well. Proud to say that Irene and Justin are not only the wheels that make Velocity run in a professional manner but we also consider them friends."

David R.

B&R Downhole Services, LLC | Odessa, TX
"In a few words to say how Velocity has helped us as a Company its been a great experience to have as the team dose the best they can to meet are expectations and all are needs, they have been a great help to me and my company, I can truthfuly say they been great partners to work with."

Dalia R.

Welding Company | West Texas